1.5 million people are added each week.
Demand for food will be more than double by 2050!
Due to disruptions and inefficiencies in the food supply chain there is significant food spoilage.
Climate, social policies and urbanisation heavily impact the food industry.
What can we do?
Introducing the power of high performance polymers
High performance polymers are used in packaging materials and can offer many benefits, such as extending shelf life. Which results in less food waste.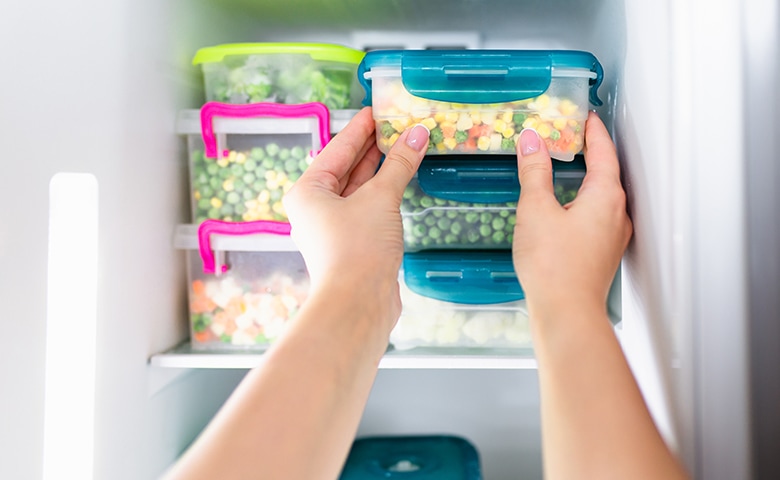 The prudent use of the right packaging is critical to supporting food security. Packaging can greatly cut down food waste and loss, which accounts for one-third of all food produced worldwide, and over 8 percent of global carbon emissions.

But not just packaging has an influence on food waste. It is also prevalent across other parts of the food value chain. Using high performance polymers throughout the entire value chain will protect food from farm to fork.
—Trevor Robinson, Marketing Manager Polymers